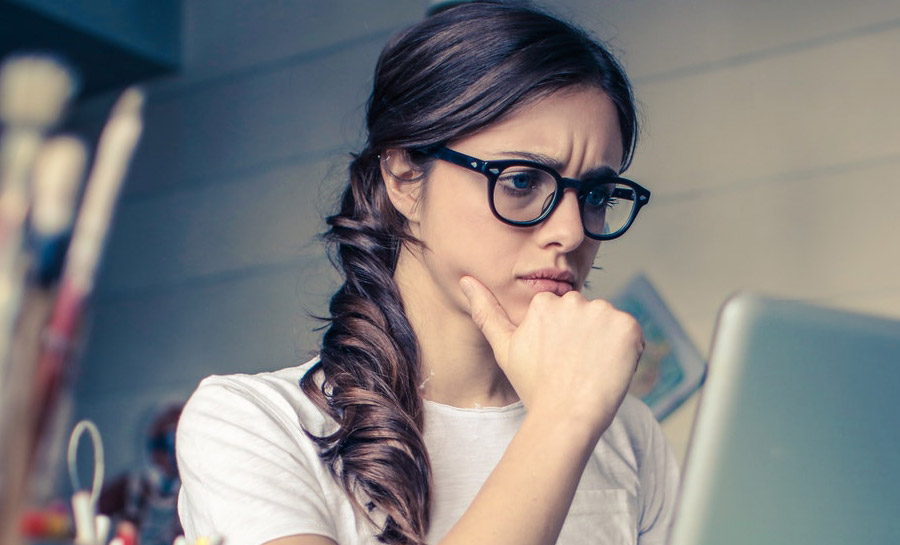 Which level of compression stocking do I need?
Compression stockings come in 4 variations of pressure. These are measured with a value range such as '15-20 mmHg'. The mmHg uses a unit that refers to 'millimeters of mercury' – a measurement also used for blood pressure. This reflects a compression level that won't fall below 15 mmHg and won't exceed 20 mmHG.
Over the Counter 15-20 mmHg
The lightest compression grade that is generally suitable for mild swelling and leg fatigue due to lengthy air travel, standing or sitting for long periods and exercise. This is a great introduction to the benefits of compression socks and doesn't require a prescription.
Medical Grade Class I 20-30 mmHg
This is an introductory level of medical grade compression. It is the most widely used stocking compression level and is suitable for everything from travel to exercise to alleviating pregnancy symptoms of leg swelling and pain. It is recommended to have a prescription for this level of compression.
Medical Grade Class II 30-40 mmHg and Class III 40-50 mmHg
These are among the highest levels of compression available and are only available with a prescription