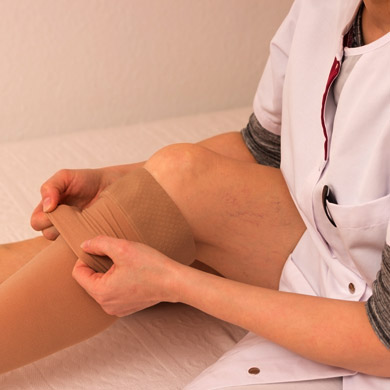 Our compression garment fitting experts can help you get started with this journey through a free consultation, needs assessment and physical measurement. We step through over 25 meticulous measurements to find the EXACT custom fit for you.
That is only the beginning of our journey together. We will be there to support you every step of the way with personal consultations, followups and refits for various levels of compression.
Contact us today to get started – we love to hear from you.