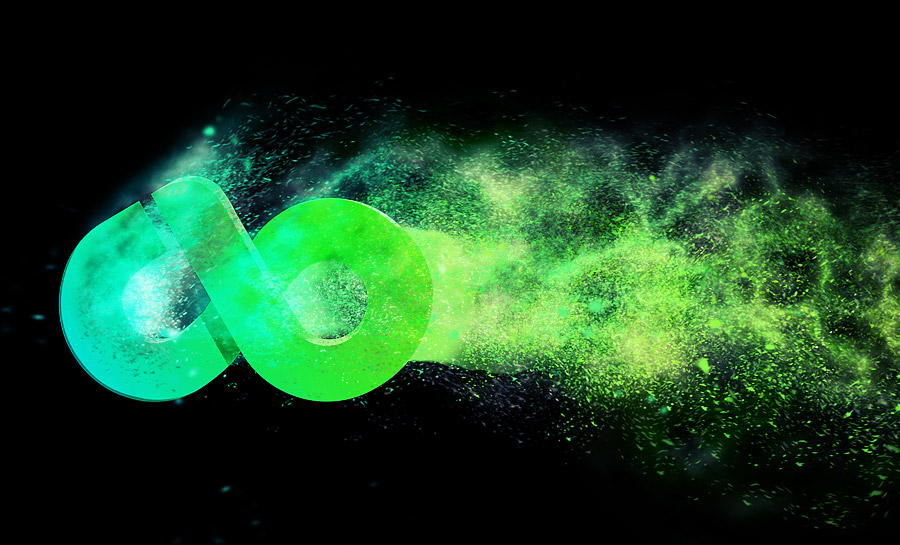 Welcome to our new website. Purpose-built, just for you.
At CB Medical we have spent 20 years with a single overriding goal - to provide you with the best possible customer service experience. Now you can access our services, and get all of the information you need, at your fingertips.

Our new website is bold, cutting-edge and user friendly – just like us! You can view our catalogue, learn about our products and services and access valuable information even more quickly and easily.

We have always helped our customers live their best lives and this is one more way we are doing just that. Explore everything CB Medical has to offer from the comfort of your home, from custom surgical trays and migraine management to compression and ostomy supplies. We have thousands ways we can provide you with what you need for those your love and our caring, knowledgeable staff are here to answer any questions you have.

Please take some time to explore our site and let us know what you think! As always, we are only a phone call away.